During the past Paris Auto Show, the new member and the latest  creation of the FIAT brand made its public debut.
The car not only represents a much modern and big version of the well-known FIAT 500, but most importantly the evolution and grow of the FIAT brand itself by representing "The substance of a car that is comfortable, high performance, and always in touch with the world," as the FIAT press release stated. 
The new Fiat 500x is now considered among the car lovers the perfect car for a much better market in terms of ages, tastes, needs and genders. 
Comfort and more space are just  two of the many  other characteristics that this new 5 door Fiat has to offer Miami drivers. Considerably bigger than the traditional and well-known Fiat 500, the 500x Crossover has a much more bigger  front, rear and cargo space perfect to fit the whole family and the extra luggage  during a weekend getaway.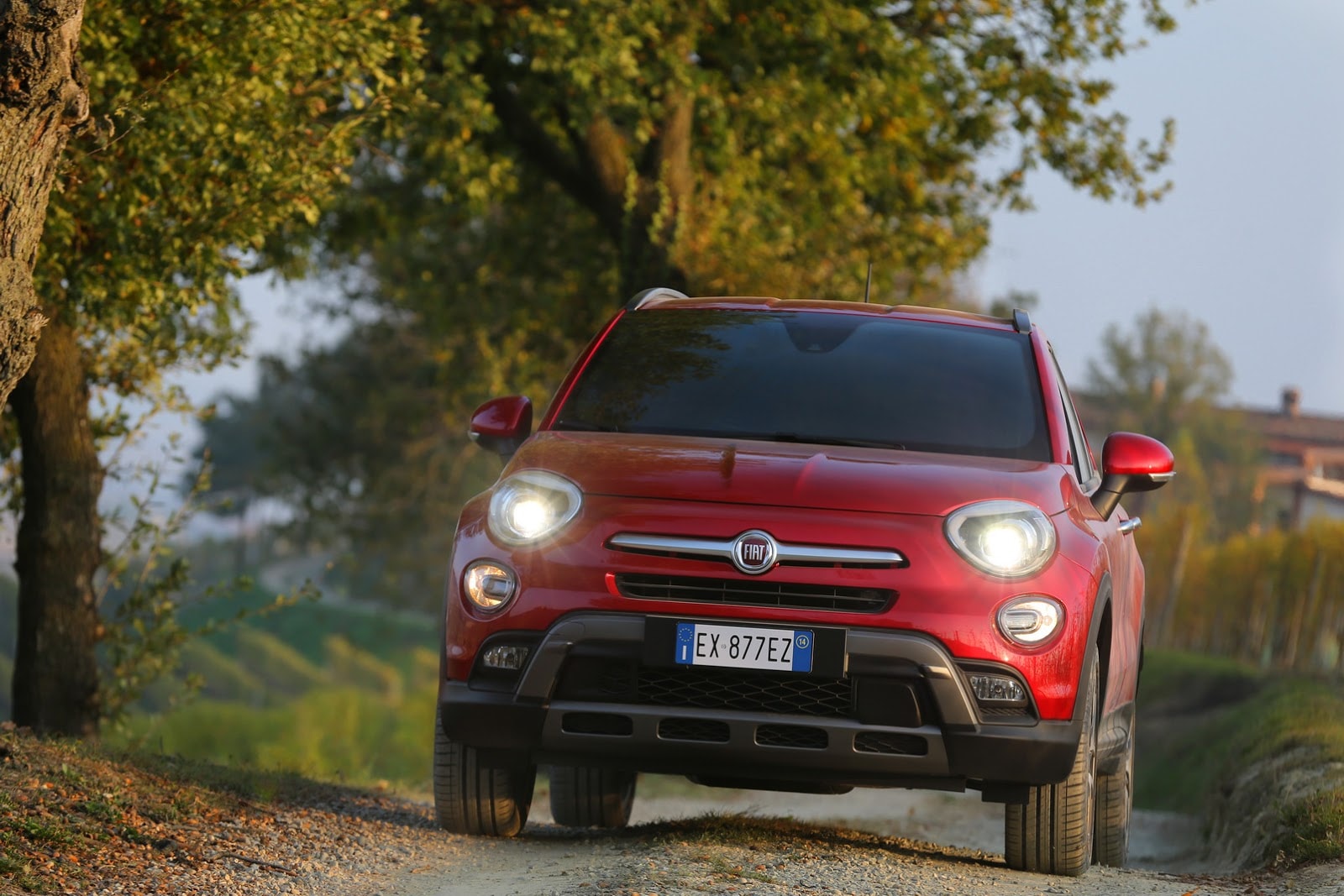 Engine options will vary from market to market, with Europe to get a multitude of diesel and gasoline units such as the 140PS and 170PS 1.4 Turbo MultiAir II and 120PS and 140PS 1.6 MultiJet II. 
All-wheel drive and a nine-speed automatic will be offered on certain models, including the 184PS 2.4-liter Tigershark gasoline engine, that will be available in North America.
The new FIAT member will follow the  f
amiliar Fiat 500 styling cues, most obviously in the round lighting elements up front, as well in the many options available for customization that are common in all members of the Fiat family.
 lots of designs, materials and color combinations will be available interior wise. As well as the opportunity of having a sunroof, the well-known Fiat strips and different color  mirror caps for the exterior.
 New technological  gadgets were  also added   in terms of driver-assistance systems, with lane-departure warning, blind-spot warning, and TomTom navigation.
The new FIAT 500x Crossover will be available here in the Miami area at the begging of next year, and  Rick Case FIAT will be one of the first dealers to carry the car.
Hours
Monday

8:30AM - 8:00PM

Tuesday

8:30AM - 8:00PM

Wednesday

8:30AM - 8:00PM

Thursday

8:30AM - 8:00PM

Friday

8:30AM - 8:00PM

Saturday

8:30AM - 8:00PM

Sunday

11:00AM - 5:00PM
Make an Inquiry
* Indicates a required field