The FIAT 500 Abarth Brings an Automatic Transmission to Miami Area Drivers

Experience Abarth Exhilaration with Ease
While the FIAT 500 has been one of the most recognizable vehicles on Miami roads in recent years, a select few of these stunning models come emblazoned with the iconic Scorpion badging that alludes to the incredible performance attributes and race-inspired features found within. The FIAT 500 Abarth is this model, and its gorgeous exterior is matched in its appeal by the aggressive attitude flaunted by this model.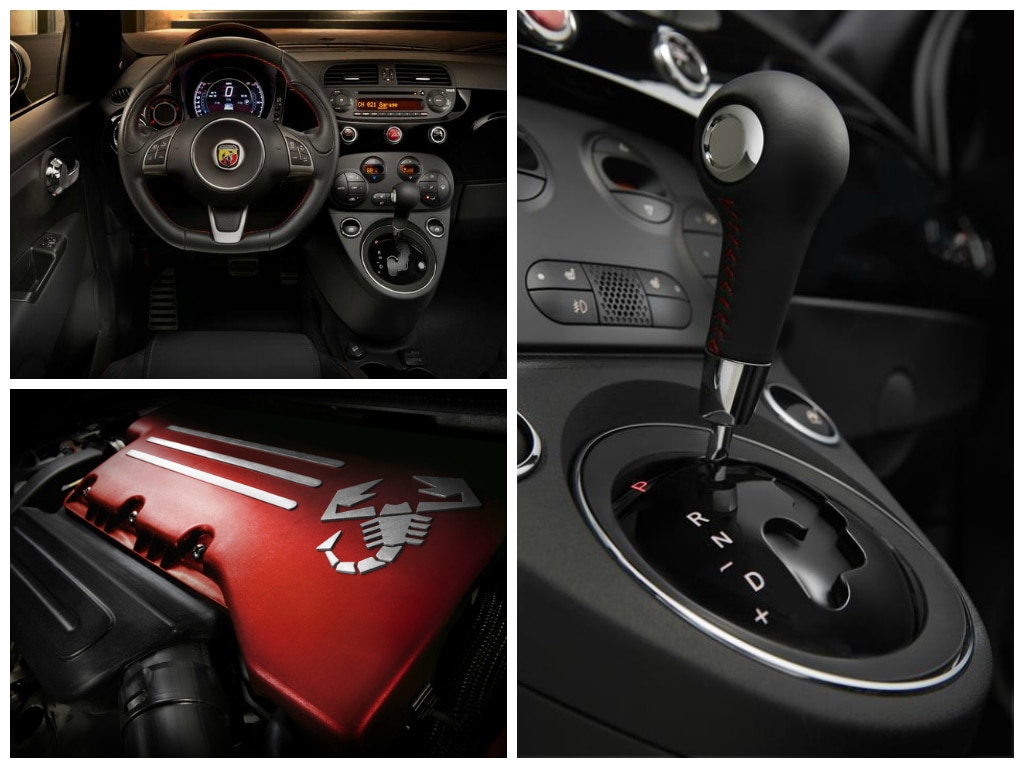 Automatic for the People
The FIAT 500 Abarth will give you exactly what you want. If manual makes sense for you, there's still the five-speed setup that you've come to know and love. If you'd like to ditch the stick, then you can cruise right on through an automatic six-speed transmission without lifting a finger.

Available as a hardtop and a convertible, enjoying the South Florida sun has never been easier. Built to thrill in every sense, the FIAT 500 Abarth kicks out an impressive 160-Horsepower, while also offering impressive fuel economy to extend every thrilling drive throughout Miami, West Palm Beach, Fort Lauderdale, and beyond. Although it comes with a standard five-speed manual transmission, drivers who seek the ease of an automatic transmission will enjoy the available heavy-duty six-speed automatic transmission.
In nearly every way, the 500 Abarth screams performance, from the performance suspension and brakes, to the spoiler, and unique three-mode electronic stability control system. Enhancing the experience is the elegantly-designed interior, which features comprehensive infotainment, as well as features like the Turbo Boost Gauge with LED gear shift indicator, perforated leather materials, and much more. Enveloping you in a sense of comfort and then delivering a rush of adrenaline-charged excitement is what has made the FIAT 500 Abarth such an icon of the auto industry.
Decisions, Decisions
While you find yourself deciding between the Abarth Coupe or Abarth Cabrio, we encourage you to come and experience them firsthand at Rick Case FIAT. Take a look through out complete FIAT 500 Abarth inventory, and then come test drive the models that appeal to you at our location. Soon, the height of FIAT performance will be yours to enjoy throughout the greater Miami area and wherever else the roads may take you.
View our complete inventory of FIAT 500 Abarth models, include the Abarth Automatic through the button below!