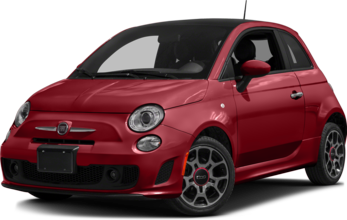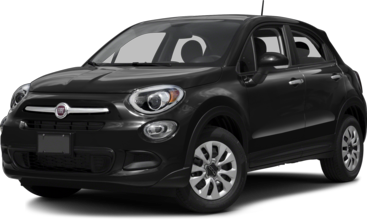 Comparing FIAT Models to the Competition in Miami, FL
For drivers throughout the Miami area, the search for the right vehicle for the future can be a challenging process. Fraught with uncertainty about the quality of the vehicle and the sneaking suspicion that there is always a better deal to be found, drivers from Miami to Fort Lauderdale can find searching for their next vehicle unenjoyable. Here at Rick Case FIAT, we aim to assist drivers throughout the local areas as they search for their next vehicle by offering head-to-head comparisons so you can easily distinguish which vehicle would be the best addition to your life.
On this page you'll find links detailed comparisons for the FIAT lineup of vehicles and their toughest competitor models. Hopefully, the information provided therein will give drivers throughout Fort Lauderdale, Davie, and Miami the best idea of which vehicle is best for their future. Including examinations of the available space, performance, and efficiency, drivers will have no problem discerning the significant differences between the vehicles.

No matter which FIAT model is most appealing to you, you can see how it stacks up against the competition, and find even greater confidence as you embark on the adventure of the car-buying process. To experience any of the outstanding new FIAT models firsthand, come and see us at 3500 Weston Rd, Davie, FL and we'll arrange a test drive of your favorite models. In no time at all you'll be enjoying the many advantages of a new FIAT model throughout Miami, Fort Lauderdale, Davie, and beyond.